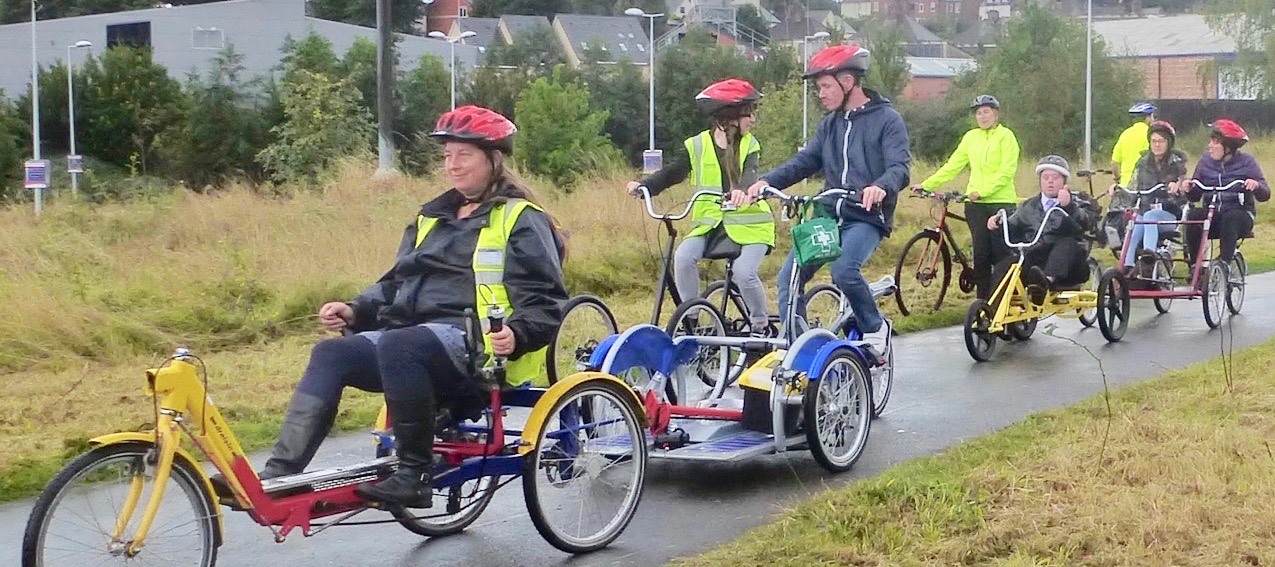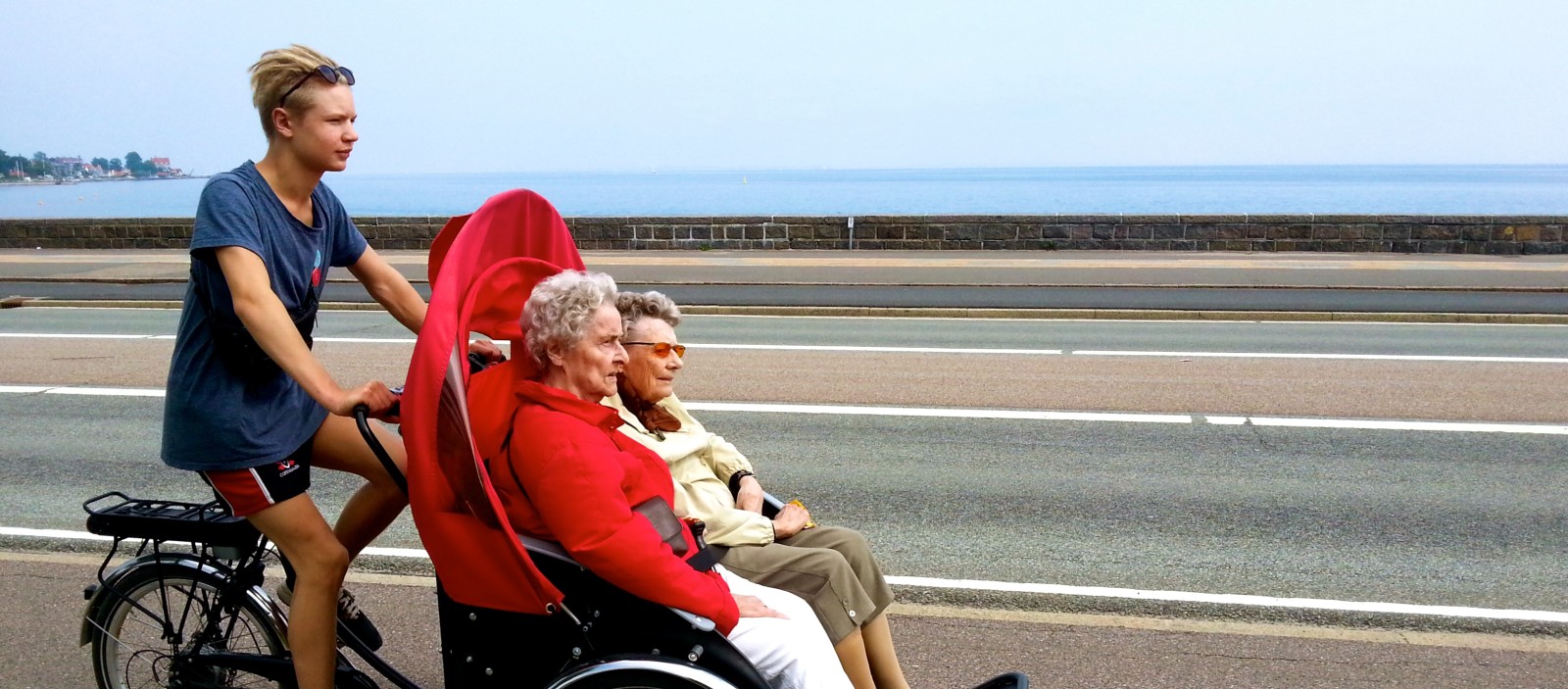 Adapted Cycling
Dr Bike Workshops
Cycling Without Age
Inclusive Pedals CIC - creating opportunities for anyone to experience cycling.
We run the cycling hub in the Queen's Park, Chesterfield with a range of adapted trikes and quads. The machines are used on the old cycle racing track around the cricket pitch in the Queen's Park.
Groups and individuals can book the bikes for their own use.
In 2018 we will run eight 'taster' sessions on the 1st Friday of the month afternoon 1.00pm until 3.00pm, March to October. £1.00 per rider.
On the 1st Saturday of the month March to October we run a Dr Bike workshop at our storage container in the Queen's Park.
We hope to start a new project called 'Cycling Without Age' during 2018.
Images from our adapted cycling sessions
Velo Plus wheelchair carrier
4 Inkerman Cottages
Ashgate
Chesterfield
S40 4BP
07834 838076
Our Velo Plus wheelchair carrying trike and our handcycle will be at the Ashgate Hospice family cycle at Poolsbrook Country Park on 28th March 10.00am - 2.30pm.
You can book a time slot to use either trike here.